Partnerships
4G BI Solutions Named Tableau Emerging Partner
Have questions with Tableau?  4G BI has implemented both large and small Tableau deployments. We understand the proper positioning for a Tableau deployment - contact us today to discuss.
4G BI - Tableau Emerging Partner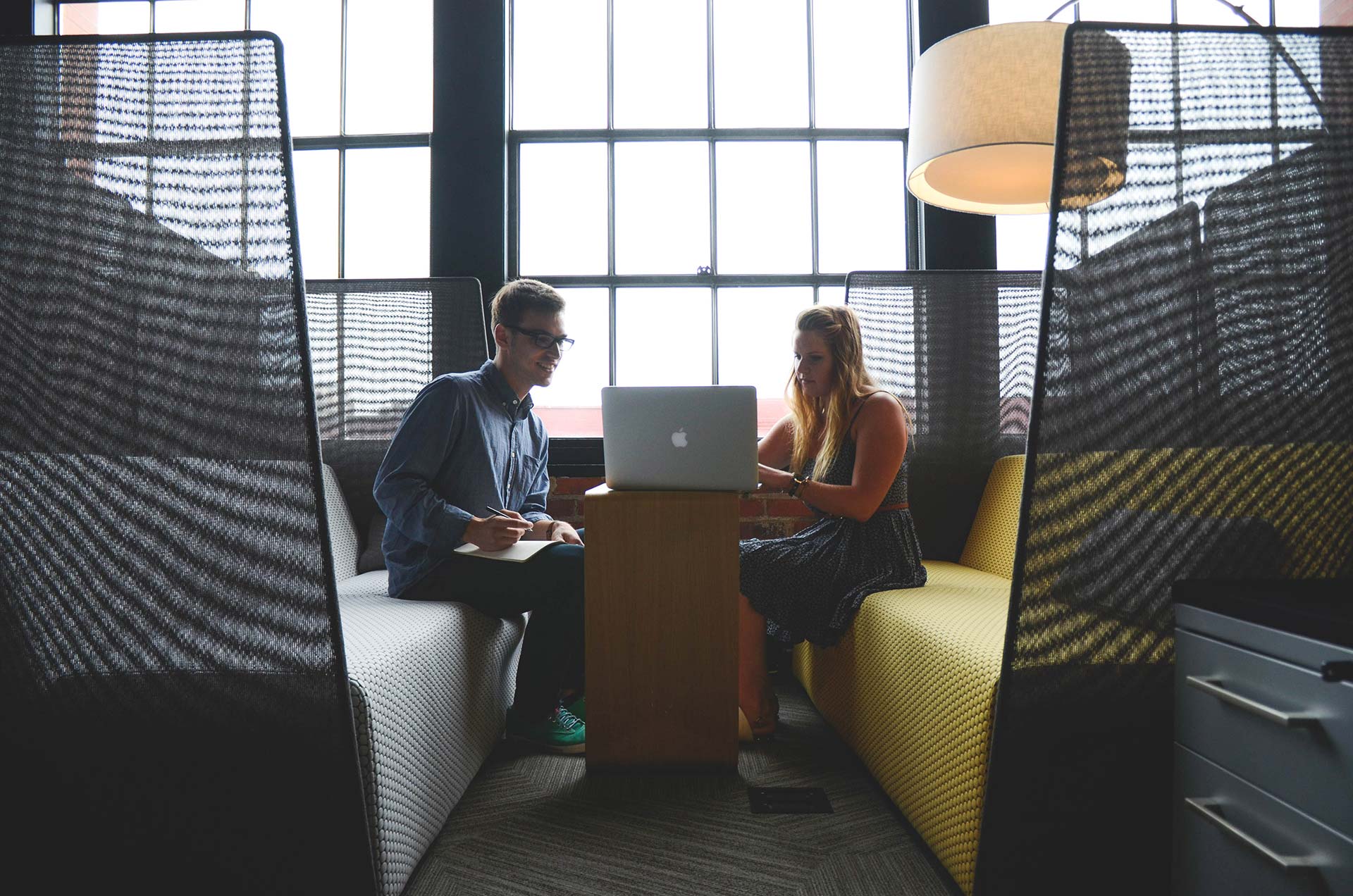 Next Steps...
Contact us for an on-site introduction and discussion around your organizational goals, challenges, and how we may be able to help.